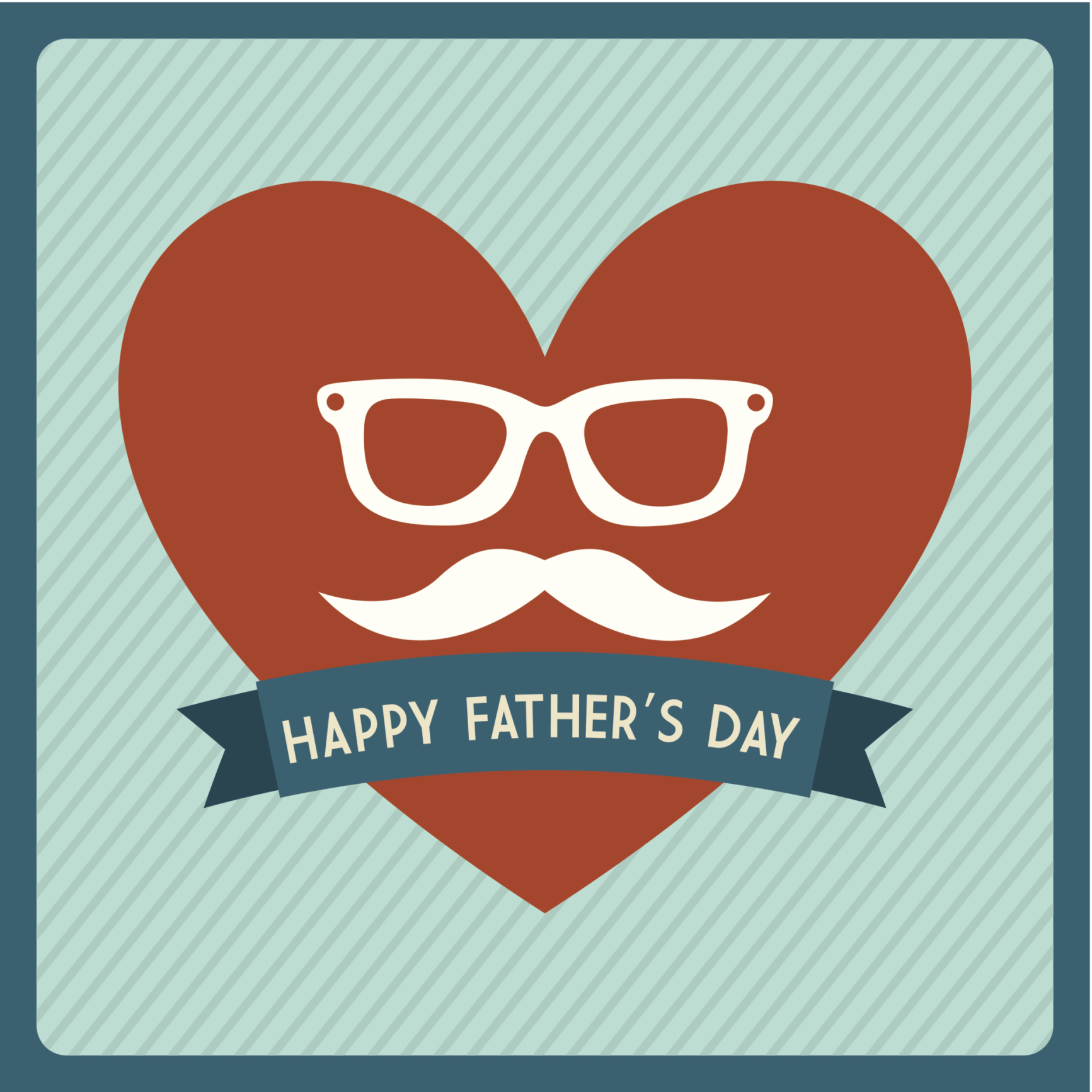 Father's Day is this Sunday! Hopefully that isn't news to you, but if it is, we're here to help. We went through all 150 discounts and pulled some of the ones we thought a dad might like best.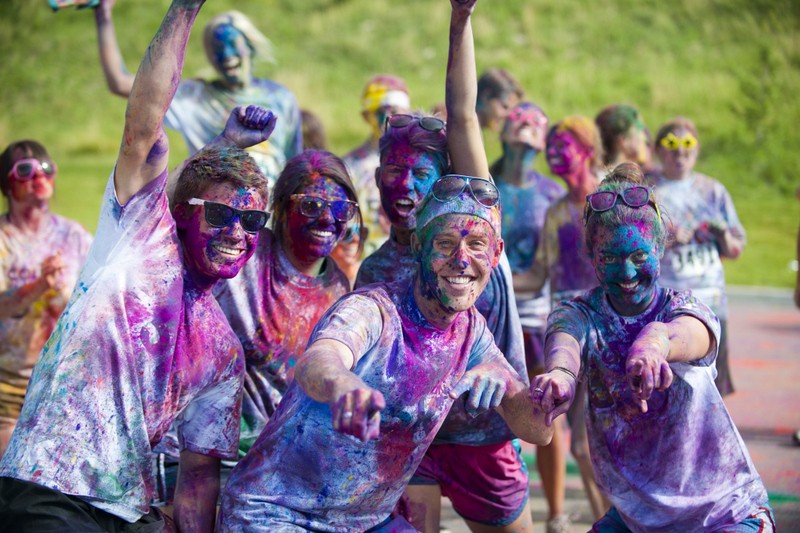 If your dad likes to run, there's a significant discount on registration for the Color in Motion 5K in Tacoma, and the Seafair Torchlight Run is a 5K or 8K that's offering 20% off! The Blueseventy Friday Night Swim Races would also be a cool thing to do as a family. It's a great evening of swimming and BBQing in Kent. There are three races coming up: June 13, July 11, and August 8. $5 off each race registration.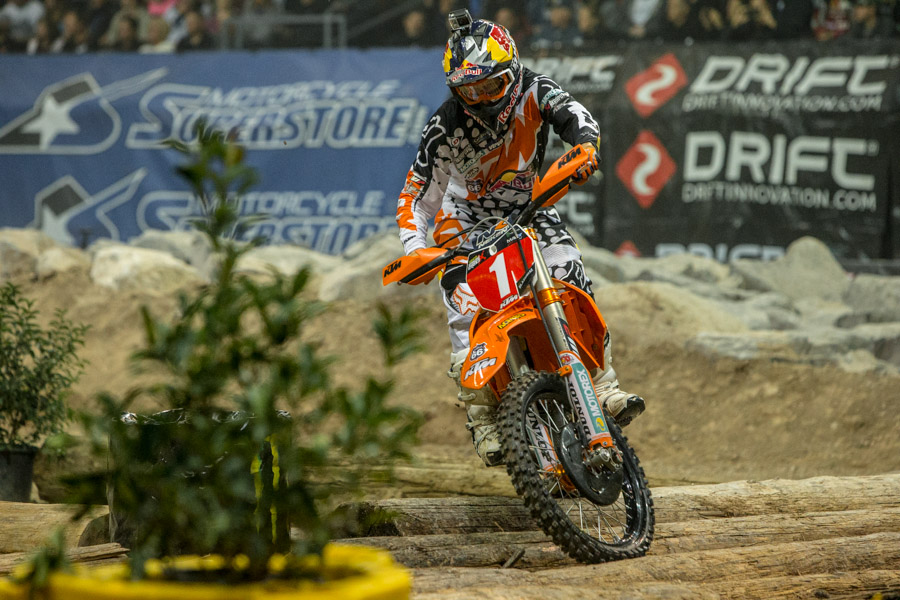 Save up to 20% on the October 18 Endurocross Motorcycle Racing event in Everett. Or if your dad wants to get in on the action, Wildwater River Guides is offering a 10% discount on any White Water Rafting or Stand UpPaddling session.
Chaco Canyon features sustainably produced, organic, eco-friendly, and local ingredients. And the U-District location is offering 10% off.
Eureka! is bringing the craft movement to U Village. Their bar features "rare, innovative and ultra-premium craft beer and whiskey handmade by our nation's best artisans." And they promise their burgers are hand packed, 100% vegetarian fed, hormone and antibiotic free. Their produce is locally sourced and their breads fresh baked. They are offering 10% off Monday-Thursday.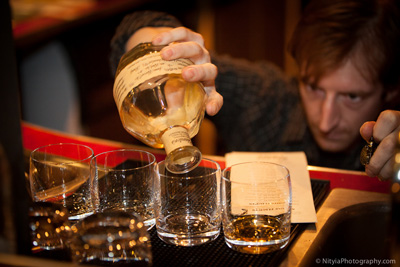 The Barrel Thief is a wine and whisky bar in Fremont with over 150 wines available by the glass, eclectic whiskies, and handmade small plate selections. 10% off!
There are discounted tickets to the Seattle Mariners, Seattle Sounders, Thunder Roller Derby, and Everett Silvertips Hockey. Enough said.
There's a place in the U District that specializes in gargoyles, and UPASS members get a 10% discount! It's called Gargoyles Statuary. Who knew?
What are you doing for your dad? And if you are a dad, what discounts should we be hunting down next? Let us know in the comments!