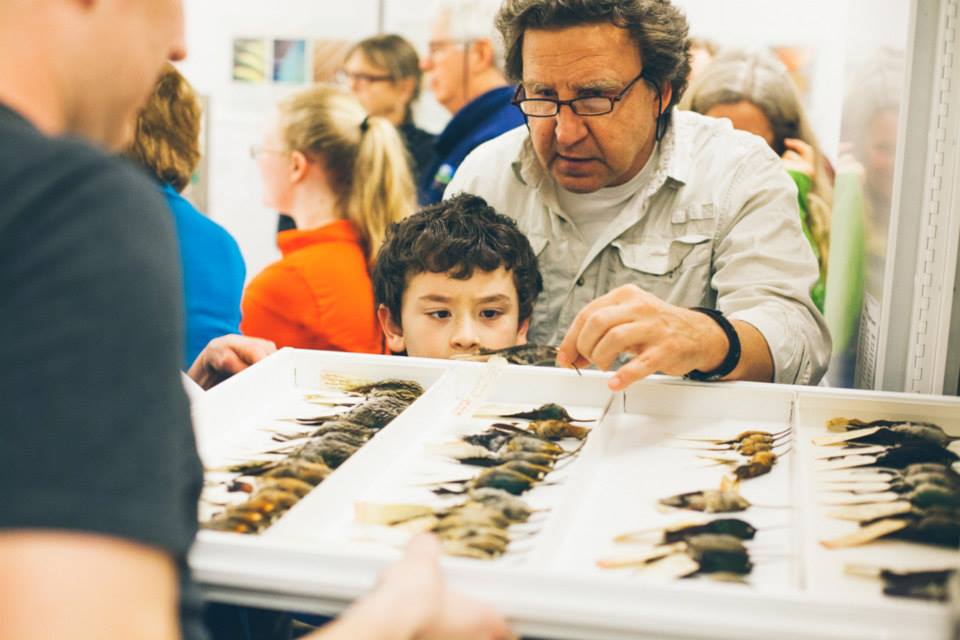 I grew up in the Pacific Northwest. While I've traveled and love places that are outside of Washington, I'm proud to call this area home. My mom lives in Tacoma so I get to see her often and when I visit her we go to TAM, the Washington State History Museum, and the Museum of Glass. When she visits me, we visit SAM, the Frye, and, my obvious favorite, the Burke Museum. As UW staff, I get in free with my UW Husky Card but my mother does not. This is one of the many reasons why I have a UW Family Membership at the Burke. You might think, "she works there, she doesn't really buy a membership to the museum she works for…" but I actually do!
I have an automatic payroll deduction set up that pays for the membership so I don't even have to think about it. The cost per paycheck is $2.25 (less than a Dick's deluxe burger) and I get free admission for myself, another adult (any adult), and four children for a year. The coolest part is that we get into ALL of the family days for free AND we get to skip the line (Dino Day, Birds at the Burke, Meet the Mammals, etc.). I'm still waiting for the Burke to get a velvet rope but apparently it's not a budget priority this year.
The event that I always try to sneak my friends into is our annual Members' Behind-the-Scenes Night. It's a members-only event which means that even if you have a Husky card you still don't get in. That's a huge bummer because all the collections staff are available for you to pick their brains and show you drawers and cabinets full of cool things like minerals and gems, otters and squirrels, snowy owls, and marbled murlettes.
While Behind-the-Scenes Night is a once a year affair, every time we change the temporary exhibit gallery we have a party (we're pretty big on celebrating the fact that we survived yet another exhibit change-out). We always have something to nibble on but more importantly we have wine and beer. Pyramid Brewing was pouring at the last one!
There are many more discounts and insider information that you get as a member. For example, Burke Members were the first to hear about the Seattle Mammoth's new name, LuLu. but the main thing is that you don't have to deal with that moment of, "Hey, Friend Who is Not Student, Faculty, Staff at the UW, let's go to the Burke!" *Gets to the admissions desk* "I get in free with my UW ID but you have to pay? Well, this is awkward…"
The moral of this story is that if you have a UW Family Membership to the Burke you never have awkward moments.
For more info about a UW Family membership you can click on this link or call the lovely membership ladies at 206-616-6057.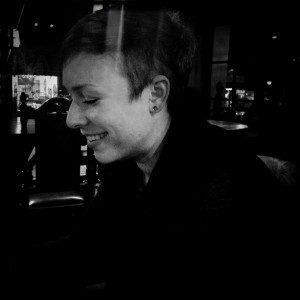 Samantha Porter is the Community Outreach Coordinator for the Burke Museum of Natural History & Culture. From pangolins and marbled murreletts to clovis points and trilobites, Sam is always amazed by the depth of collections that are held at the Museum. When she's not out in the community telling people about the fascinating things at the Burke she can be found sneaking around the molecular lab in a lab coat pretending she's a scientist.
All photo credits: Burke Museum