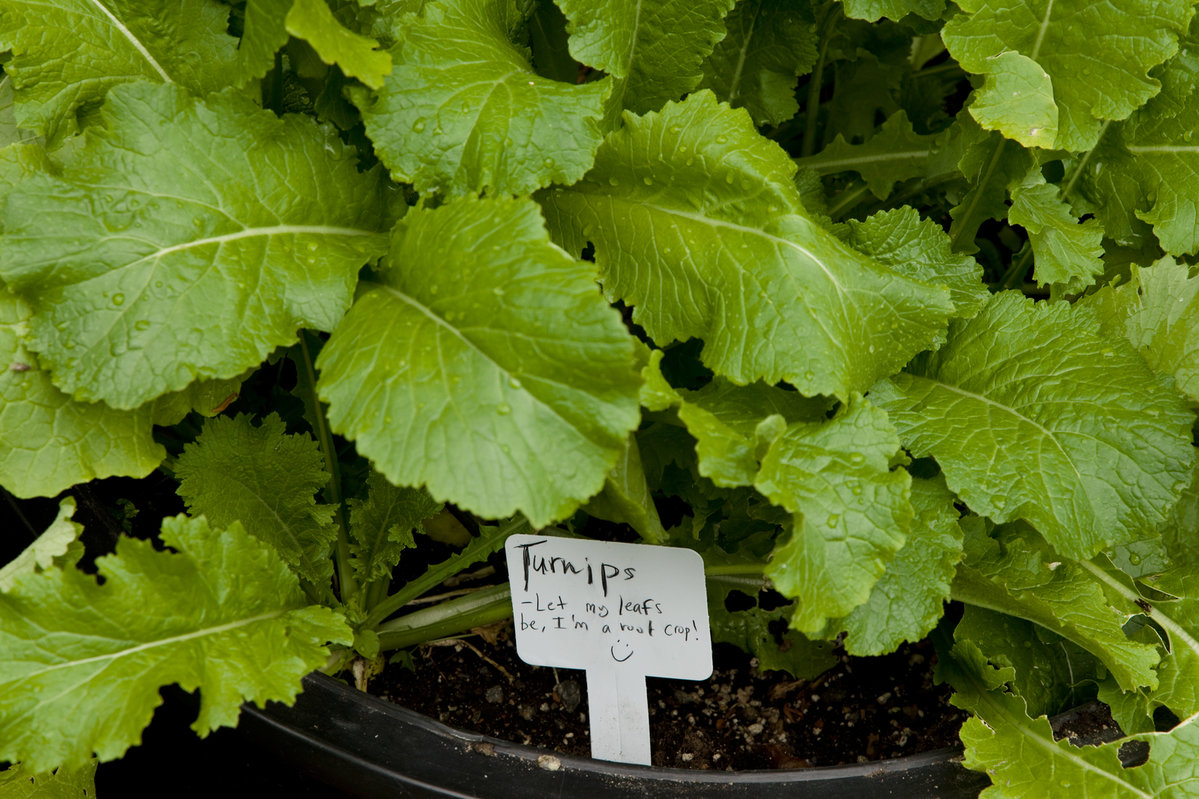 The Ultimate Guide to Gardening Resources at UW & Beyond
My mom has a green thumb. She kept a beautiful flower garden in our side yard and tended the azaleas, rhodies, and forsythia that lined our front walk. Here in Seattle, when I see that bright yellow forsythia burst out under the spring sun, I instantly think back to the bright row that lined our driveway.
Green thumbs aren't a given. But we live in a place that's teeming with opportunities to learn all types of gardening. I've put together some upcoming events, UW resources, and community farming efforts you can visit, participate in, and enjoy. So grab your gloves and trowel and let's start digging!
Plant sales
If you're a novice vegetable gardener like me, you're going to need some starts, and luckily, two amazing plant sales are just around the corner.
FlorAbundance is the Arboretum Foundation's spring plant sale. Specialty nurseries offer locally grown annuals, perennials, shrubs, trees, and edibles. This year, FlorAbundance returns to Magnuson Park in the newly renovated Building 30. Free parking and admission.
Saturday, April 26, 9 a.m. – 5 p.m.
Sunday, April 27, 10 a.m. – 3 p.m.
Don't miss the King County Master Gardener Foundation Plant Sale. Grab a wagon and fill it up with flowers, plants, veggies, and herbs. This is a major destination for tomato starts – Early Girls, Lemon Boys, Sungolds, and Super Fantastics are just a few of the varieties that get snapped up quickly. The Center for Urban Horticulture houses this annual event and a bonus is exploring their beautiful grounds. Free parking and admission, but buy a $2 raffle ticket to support the Master Gardener Foundation of King County. First prize is $750 cash. Located at 3501 NE 41st Street, Seattle.
Saturday, May 3, 8 a.m. – 5 p.m.
Sunday, May 4, 10 a.m. – 3 p.m.
Free classes and talks
The UW Botanic Gardens, commonly known as the Arboretum, hosts adult education classes and free master gardener talks for everyone from novices to horticultural professionals. Pre-registration is requested. Here's just a sampling of upcoming master gardener talks:
Intensive Vegetable Gardening, Saturday, April 19, 10 – 11 a.m.
Culinary Herbs, Saturday, May 17, 10 – 11 a.m.
How, Why, and Use of Garden and Kitchen Composting, Saturday, July 12, 10 – 11 a.m.
Do you live in Wallingford, Fremont, or Phinney? Have you ever strolled down that dead end in Wallingford that opens up to the community garden at the Good Shepherd Center? This is the mighty Seattle Tilth: urban gardening at its best, and an amazing local resource.  Since 1978, Seattleites have been planting, teaching, and enjoying the bounty of organic gardening here in the heart of city. Explore community plots, a children's garden, and observe techniques for rain water harvesting, food waste composting, and more.
Seattle Tilth offers affordable local classes. As the volunteer gardening lead for my son's class garden, I've had to call their Garden Hotline and, excuse the pun, pepper them with questions. Because when it comes to Northwest gardening, I definitely need a teacher (and I'm grateful to the hotline folks for their friendliness and help).

Free clinics and workshops
I'm a longtime Arboretum lover. I've strolled down Azalea Way with friends, picnicked under the cherry trees with my family, and even attended a friend's wedding there. When I go with my family, we park at the Graham Visitors Center where we've often spied the "Ask a Master Gardener" sign. We've asked them how to prune our hydrangeas and where to plant our hellebores, and what I love about them is how they listen quietly and provide you with unrushed, expert advice.
The master gardeners hold free clinics in dozens of sites from Auburn to Woodinville. These intrepid souls are ready for your questions, and they're known for diagnosing your toughest growing problems. Bring the actual plant, or a good clipping of your plant. But don't bring a photograph!
Find all clinics and workshops on the King County Master Gardeners site. And if you're an Eastsider, free workshops at the Bellevue Demonstration Garden, from 10:30-noon, including:
Northwest Tomatoes, Saturday, April 26
Bountiful Berries, Saturday, June 7
Gardening in the Shade, Saturday, July 12
Garden walks
For me, part of gardening is strolling through nature for inspiration. You'll find many free or close-to-free walks at the Arboretum. Try the Curator Talks given byRay Larson, curator of Living Collections, and learn about the range of plant collections at our 230-acre Arboretum.
Tuesday, April 8, 7 – 8:30 p.m.
There's the Wednesday Walk with John Wott, former Arboretum director and professor emeritus who discusses Arboretum history and design. Or plan on a fragrant summer day with the Woodinville Lavender Tour in July. Check the UW Botanic Gardens site for event listings.

Campus farm and local produce
Right here on campus you can check out the UW Farm, where students and staff get a look at urban agri­cul­ture and sus­tain­abil­ity. UW Farm's Botany Greenhouse is a demon­stra­tion gar­den and meeting space. Swing by and check out the herb gar­den, bee hives, and cob oven! Connect to the UW Farm for events.
Show your support for local famers including Seattle Youth Garden Works, where localhomeless and underserved youth join with mentors to discover the joys of working a garden. Buy your fresh produce at their stand at the University District Farmer's Market. And show your Husky Card the first Saturday of every month to receive a $2 off coupon!
I'd love to hear what you find inspiring as you tend your gardens and plots. Any special tomato varieties you love? Any shade-loving plants you recommend? Leave a comment below. And I'll see you at the plant sale!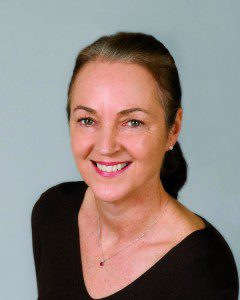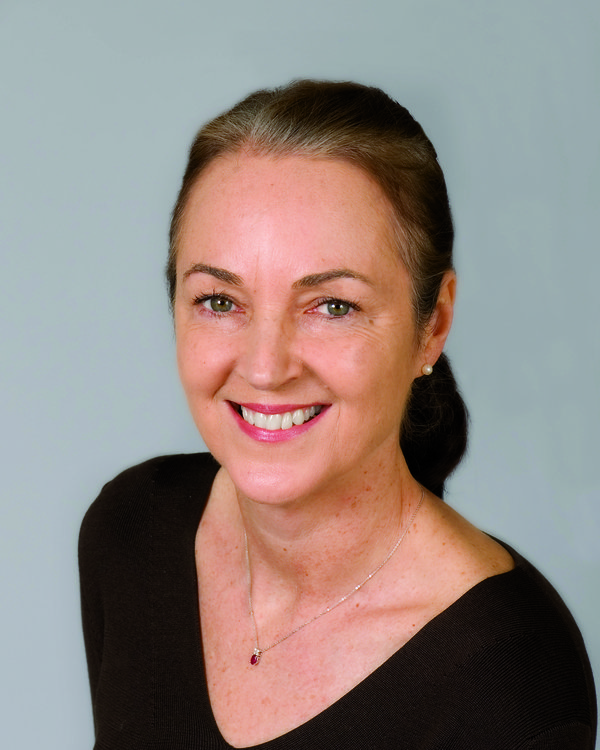 I write for the HR Marketing & Communications department at UW. I'm really happy to be here at the U as I'm a huge proponent of public education. My public high school had it all: a great music program, sports teams to choose from, and a French teacher who was actually from Paris. I hold an undergraduate degree from Hunter College/CUNY and my M.F.A. is from Brooklyn College/CUNY.