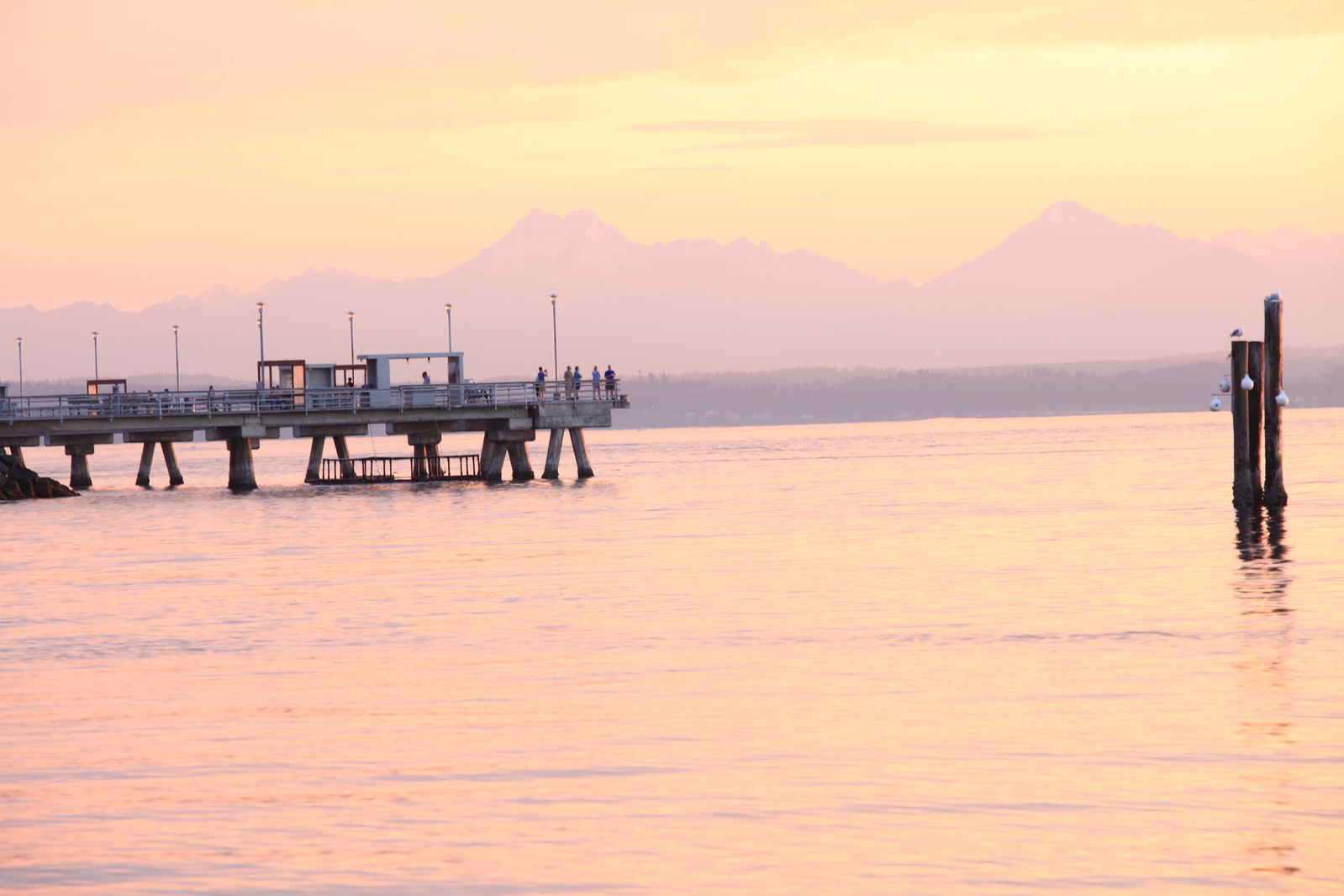 Enhance Your Well-Being at the Spring Retreat for Administrative Professionals
For the past 10 years, UW Professional & Organizational Development (POD) has offered an event for UW support professionals in celebration of Administrative Professionals Week. As a veteran PODster, I've helped with various aspects of the event—from facilitating a "Write Right" presentation one year to editing workshops descriptions—and I'm always on-hand to help at the event.
It's really rewarding for us to be involved with this event, especially when the big day arrives and we see the beaming faces of our UW peers. Participants often queue up before check-in begins—ready to indulge in the great breakfast provided at Bell Harbor International Conference Center, chat with fellow attendees, and enjoy the beautiful view of Elliot Bay. One thing that's incredibly special about the Support Professionals Spring Retreat is that it's organized by the administrative staff within POD. Kim Delaney, POD office manager, has coordinated this event for several years now and receives support from everybody on the admin team.
Every year, I have fun catching up with people that I know from past retreats, from my work at the U or my personal life, or from having attended the Proofreading and Editing class I teach for POD (shameless plug!). As the day progresses, I love hearing how much people enjoyed a particular workshop and seeing people hug friends they pass in the hall or making new acquaintances.
This year's retreat on Tuesday, April 22 offers a robust line-up with the choice of three different workshops in each timeslot. For those of you looking to enhance your physical and emotional well-being, I'd recommend the following:
For the morning workshop, I suggest "Finding Joy" with Linda Callecod. In this session, Linda will guide you through a mindset makeover so that you can rise above negativity, enrich your enjoyment of life, and deepen your capacity for joy.
After lunch, go to "Beyond Broccoli" with presenter Kory DeAngelo, a clinical nutritionist. Kory will explain how different foods can affect how you think, feel, and perform and provide tips for eating for energy, immunity, and vitality.
Finish your day with a lively session split between two topics: "Optimal Sleep" and "Abundant Energy." In the first part, Dr. Catherine Darley will focus on how good sleep improves performance and share strategies for getting the most out of your sleep. In the second half, Dr. Derek Strachan will offer powerful yet straightforward tips for improving your energy level and revitalizing your life.
There's also a bonus session at this year's retreat! During the extended lunch break, you can attend an optional 30-minute Whole U Meet-Up facilitated by Whole U Director Rob Lindsley. Whether you attended the kettlebell event or have simply been following the Whole U online, I think you'll enjoy this opportunity to connect with your peers and hear from Rob about what The Whole U has coming up.
Managers should note that the $225 registration fee covers breakfast, lunch, three workshops, and the optional lunch-time session. In truth, that's a pretty small price to pay to thank employees for their hard work throughout the entire year, give them a special break from the office, and provide them with a day filled with opportunities for personal and professional growth.
You can find full event details at: http://www.washington.edu/admin/hr/pod/spdd/. I hope to see you there!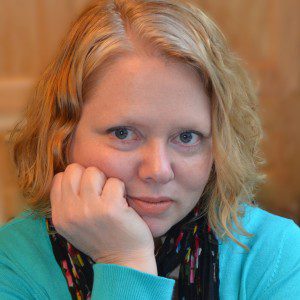 Jamie Wilson is a senior communications specialist with UW Professional & Organizational Development. She used to lift weights using her nine-pound unabridged dictionary but now has graduated to lifting her 30-pound toddler.