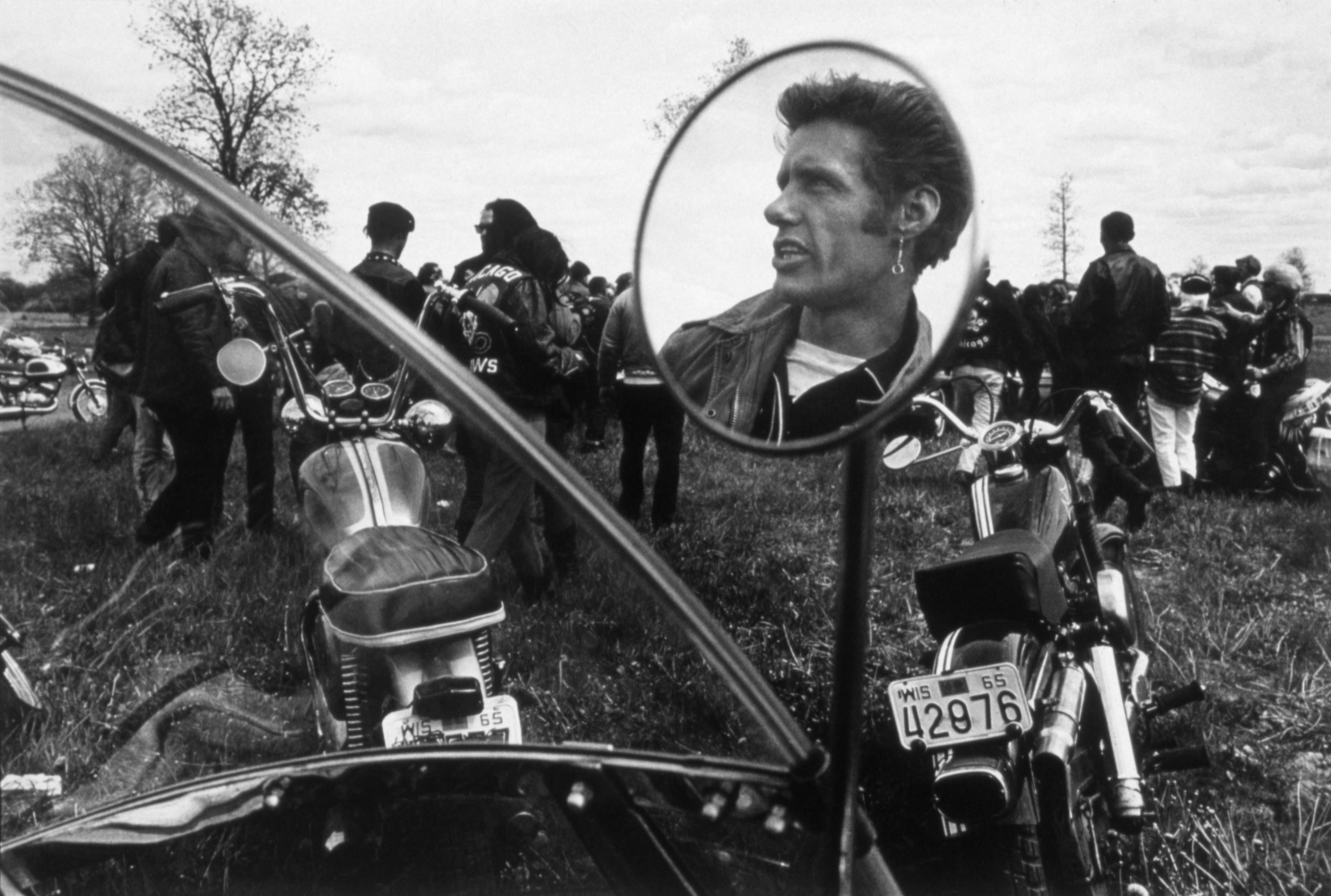 Rebel on a Bike: The Henry Brings the 60s to You
Seattle is home to classical, modern, and contemporary art from around the world, but have you explored all the art right here on campus? Henry Art Gallery, located on 15th Ave NE & 41st St, is an active part of the UW's cultural landscape and is FREE for University faculty and staff. One of the current exhibitions, Danny Lyon: The Bikeriders, on display until May 4, brings the 60's forward in time.
A decade of self expression, rebels, hippies, and activists, Danny Lyon takes us deep into his 1960′s with the Chicago Outlaw Motorcycle Club. Lyon rode with the club from 1963-67 and documented their lives from the inside with photographs in the style of what is now called "New Journalism." Objectivity is not of interest for New Journalists. These cutting-edge writers and photographers — including writers Hunter S. Thompson, Joan Didion, and Tom Wolfe — immersed themselves and participated in the life they documented.
Lyon's first book, a photography collection titled The Bikeriders, was out of print for a decade and is now being reprinted with images from negatives he thought lost for 30 years. In pictures of dirt track racing and motorcycle gang life, Lyon captures both the realism and romantic notion of the rebel on a bike. We invite you to visit the Henry and immerse yourself in his world (feel free to dress as your favorite character from the movie Easy Rider, which was inspired by Danny Lyon's work).
The Henry regularly hosts intriguing events, lectures, and screenings for various UW departments and groups. They even offer special 30-minute lunchtime tours and music performances for University faculty and staff, free of charge! Check out the Whole U's discounts page to learn about more on-campus activities you can attend for free or at a discounted price.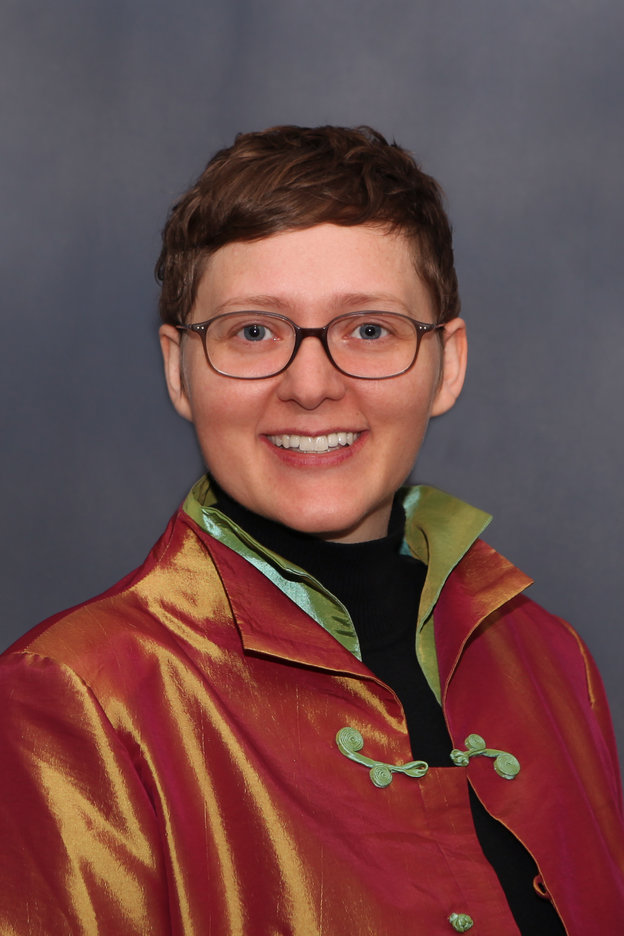 P.Dawn Keenen is a first year graduate student in the UW Communication Leadership program. She writes for FlipTheMedia.com and the Henry Art Gallery blog.
Photo credit: Danny Lyon. Cal, Elkhorn, Wisconsin.