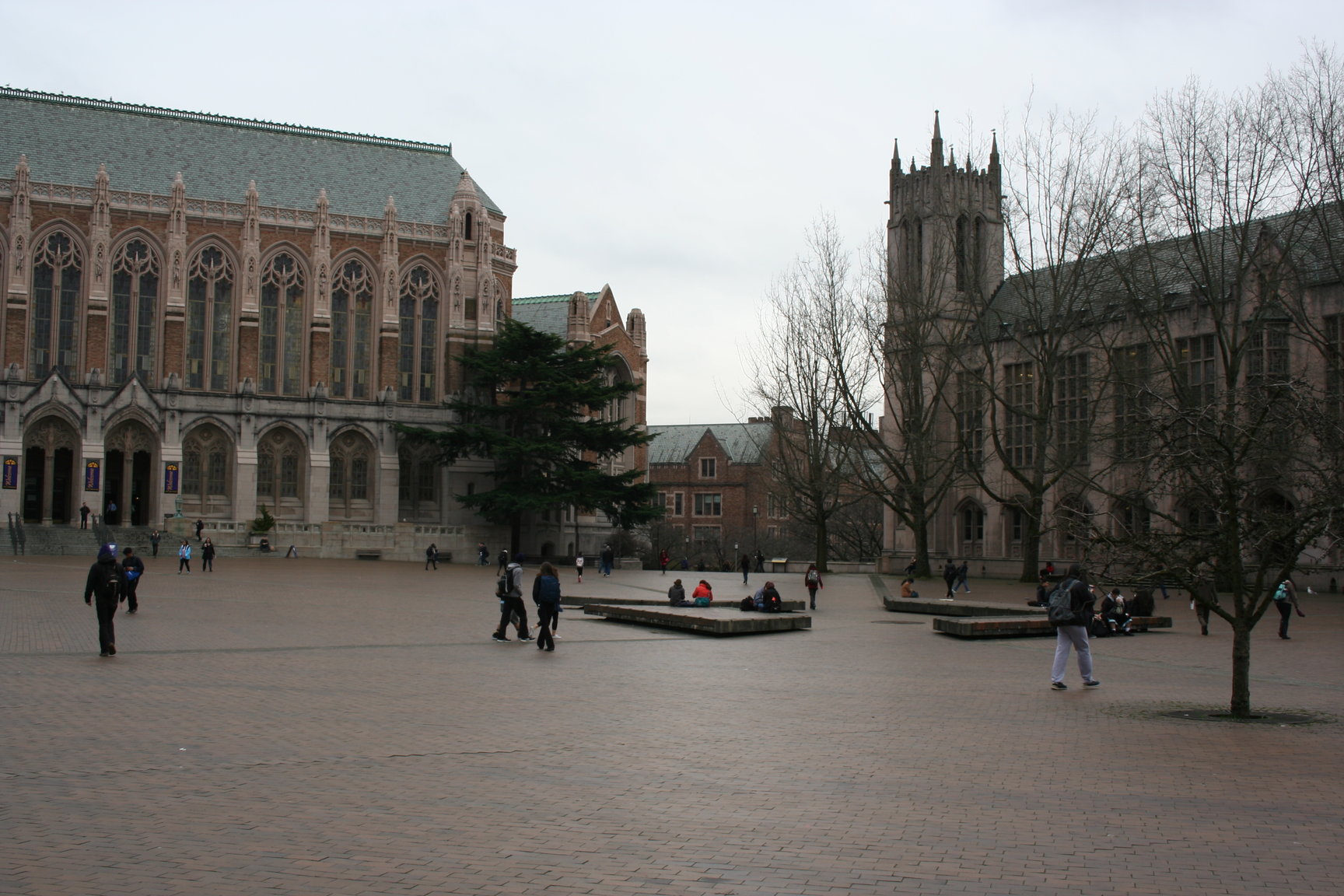 Kettlebell Scramble This Friday on Red Square!
Attention, Brawlers: Join me this Friday for two opportunities to knock a little more paint off of your kettlebell and polish up your technique.
This Friday, January 31 at noon, straight up— and again at 12.30, straight down. Do your best not to be late. Because burpees are no fun. You've got until 12:05 and 12:35 to identify yourselves ("Beuller…Beuller…") and then we'll start. Make haste, my friends.
Once you register, please don't transfer your spot if you have a change of plans or change of heart. Simply cancel your reservation and we'll assign your space to the next person on the wait list. If you wind up on my "no-show" list without a good reason, you'll wind up on another type of list…which only accepts burpees for redemption. Forgetting your bell, by the way, is not a good reason to skip out on yourself. I'll bring some extras, just in case. I've got room for 20 brawlers each session. Register here.
Speaking of bringing your bell, this Scramble is not suitable for bell sharing so don't bring a bell-less friend this time. We will be scrambling up several intervals of technical training and consistency drills with moderately intense training intervals. While we are getting our form practice down, let's keep our bells to ourselves. But here's the good news: this practice will be informative and form/technique oriented, which means if you come, you'll be in great shape to go forth and teach your friends and colleagues what you learned. You'll earn some additional kettlebell cred.
Notes: Comfortable clothing (maybe a clean shirt for afterward?). Flat, closed-toed shoes (nothing fancy, and nothing you're afraid to get wet or dirty). Rings and watches (far, far away). And water. Because you'll likely want some.
This might be a good event for bringing a sack lunch. If you have the whole hour, you're welcome to come participate in one workout and observe the other. Think of the pleasure you'll feel as you eat in front of the working group. That, in itself, should be plenty of motivation to join in.
Come rain (*shocker*) or shine. We have dry, warm space if we need it. Just bring your bell and your world record-breaking awesomeness to the front door of Gerberding on Red Square.  Hugs, high-fives or fist bumps—whatever your pleasure—come to perform and I promise you nineteen of your new best friends will be there to serve 'em up.
To receive the setlist for the Scramble, click here and we'll send it to you…probably with form notes.
Bell yeah, bell yeah, and bell yeah.