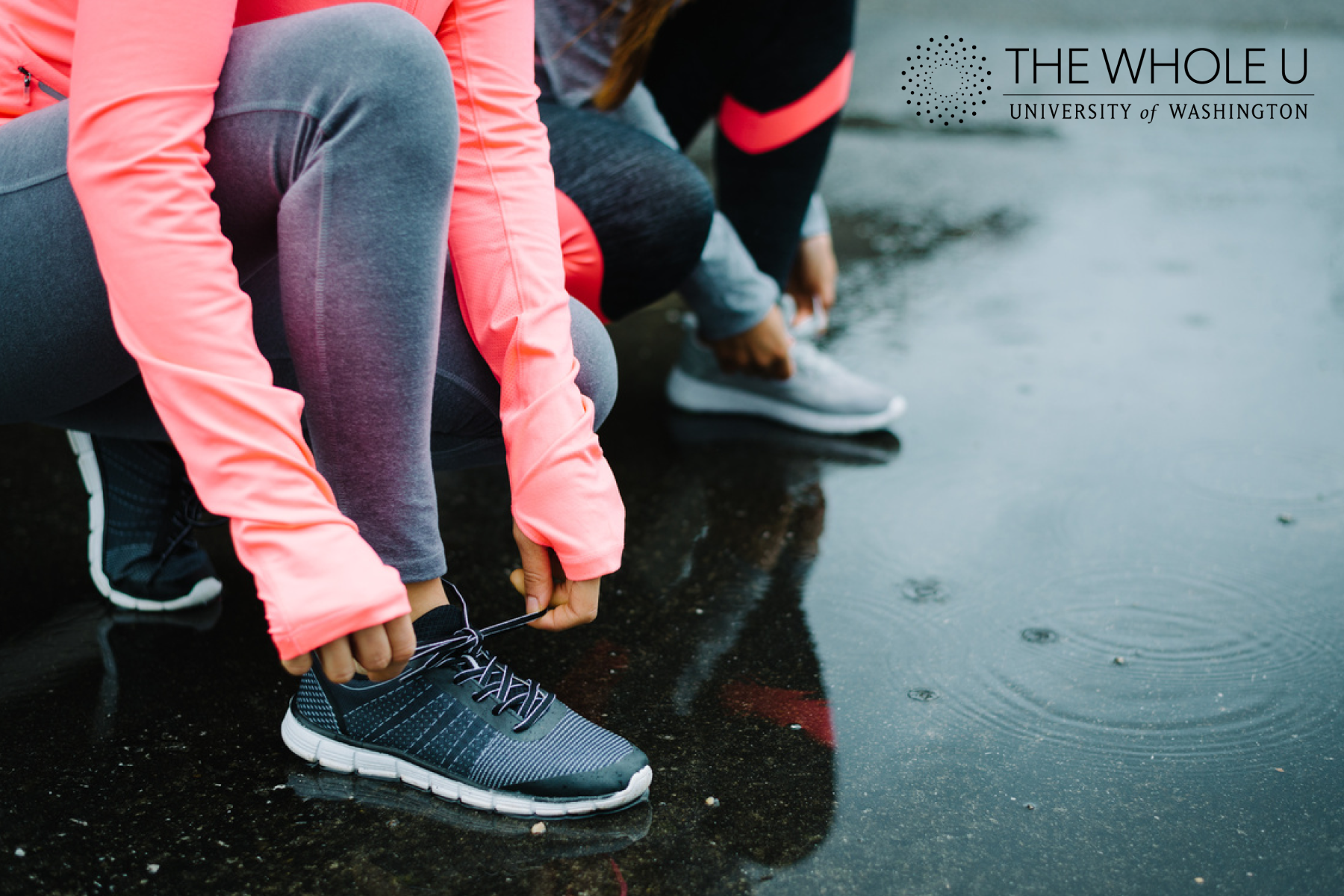 Exercise Safely in the Dark
Studies have shown that being outside and in nature is good for your mental health. This is especially true during the darker months, when many people suffer from seasonal affective disorder (SAD), a form of depression.
As temperatures drop and days get colder, extra precautions are needed to protect yourself from seasonal elements. If you prefer to get outside in the early morning or evening, or if your commute takes place during the darker times of the day, keep moving safely with these winter tips.
---
1. Choose a well-lit route
A well-lit route is the best option when you're heading outside in the dark. It might not be your favorite route or the quickest one but keep safety in mind! Well-lit routes can alert you to hazards and keep you visible to those around you. You're more likely to notice cracks in the sidewalks, slippery items on sidewalks or construction issues. Most importantly, you'll be able to see and be seen more easily. Consider packing a headlamp or a flashlight with you for added guidance.
---
2. Layer up with bright, reflective clothing
This is a must when you want to head out in the dark. Wear brightly colored clothing if you have it – white, yellow and orange are great choices – and wear a reflective vest or use reflective gears. You are not only protecting yourself but you're more visible to others on the road.
---
3. Know before you go
Temperature drops, rainy weather or icy road conditions present even more obstacles to your safety. Remember to check forecasts and plan your route before you head out. This is especially important as you take on new trails and neighborhoods. The layer of navigating unknown territory becomes especially tricky when it's dark outside or conditions change. Uneven sidewalks or a sharp turn in the road can present more danger during the early morning/night time.
---
4. Stick to the buddy system
Bring someone with you or consider joining a walking, cycling, or running group. Exercise partners can challenge you, give you more support, distract you from the bad weather or keep an added eye out for hazards. If you prefer to work out alone, let someone know where you are going, what your route is, and how long you will be gone.
---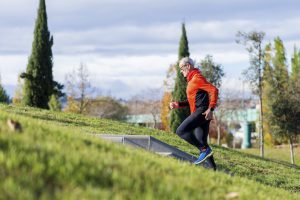 5. Know yourself and your limits
Consider shortening your outdoor workout or skipping it altogether during extreme weather conditions. Just as seasons change, workouts can too. Know that it's okay to head home and that there are lots of options to consider from there.
---
Looking for a mid-day movement session, morning strength-training workout or evening Zumba class? These live, virtual classes are great for all fitness levels and anyone looking for a supportive community.
Read these tips for starting or changing your workout routine.
The Whole U also has recorded many of the classes offered so that those that can't attend live can follow along when they can. Check them out on our YouTube channel here!
Looking for a guide to get started? Check out these self-paced plans for Walking a 5k, Running a 5k for Beginners (this plan is ideal for beginners) and Running a 5k – Intermediate (this plan progresses faster than the Beginner 5k). Once you register for a training plan, you will be able to immediately open the PDF. You can also find them under your Virtual Events tab.