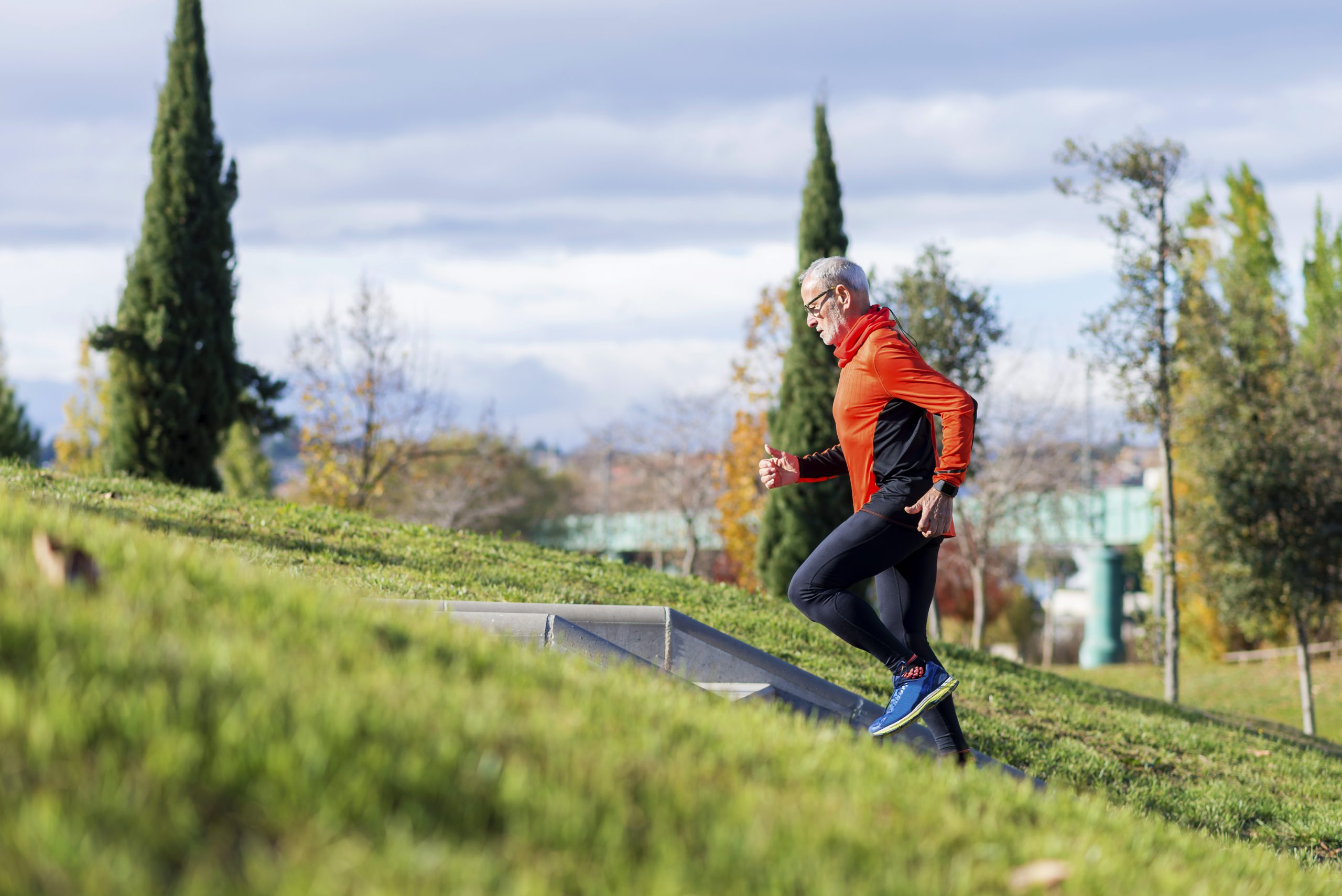 Adapting Your Exercise Plan During Times of Change
As we prepare for the autumn quarter there is the realization that our routines and schedules are about to drastically change. From past commutes that take away free time to carpool lines and kid's drop-offs, we wonder where and how will we fit in our exercise time. The key to success is the same as it was when our lives changed back in March of 2020. We stop, breathe, and find the new window of opportunity. As Jim Rohn said, "Take care of your body. It's the only place you have to live." 
---
Change is hard and may have setbacks, but preparing for the change sets you up for success!  
The Whole U is here to support you and your exercise goals, and offers many ways for you to fit it in a workout on your own or with your UW community on zoom. Below is a list of the different opportunities The Whole U has to offer. Click each link to learn more.  
---
Virtual Fitness Classes

Virtually join your UW community in practicing mindfulness and staying active with The Whole U's free and online mindfulness and fitness classes.
Whether you're looking to start your day with a workout session, yoga class, or mindfulness meditation, we've got you covered. Check out the classes here.
---
Self-Paced Training Plans
Can't attend the classes  during your work day? The Whole U offers walking, running, stretching, and strength training plans that you can download and do on your own.
Check out the plans created by an exercise physiologist here. 
---
Exercise Videos and Workouts
We don't want you to miss out on the exercises classes you want to attend, and now you don't have to. The Whole U has recorded many of the exercise classes offered so those that can't make the live classes can follow along when they can. Check them out here.
---
Other tips for the new exercise routine
1. Try getting up a little earlier if possible. 
2. Bring your workout clothes to work so you always have them handy
3. If your schedule is flexible, schedule your workouts like you do your meetings
4. Are your kids back in sports? Exercise when they are exercising.
5. Break up your workout throughout the day in 10 – 15 min increments
6. If your commute to work is reasonable, can you walk, run, or bike?  Try it for a week.
7. Pare down your usual workout. Something is better than nothing.
8. Create a NEW challenge – A mile a day, 50 push-ups, and squats a day for 30 days. Make it fun and find a colleague to join in to hold each other accountable.
9. Eat and exercise during your lunch break. Going for a short walk is a great way to clear your mind and re-energize your body for the afternoon.
10. Exercise through outdoor activities you enjoy. You don't have to lift weights; any physical activity is great, so find something you enjoy.  
---
We are all in this together! Please share in the comments below how you plan to stay active and keep the momentum going, or what fun challenge you may try this fall.