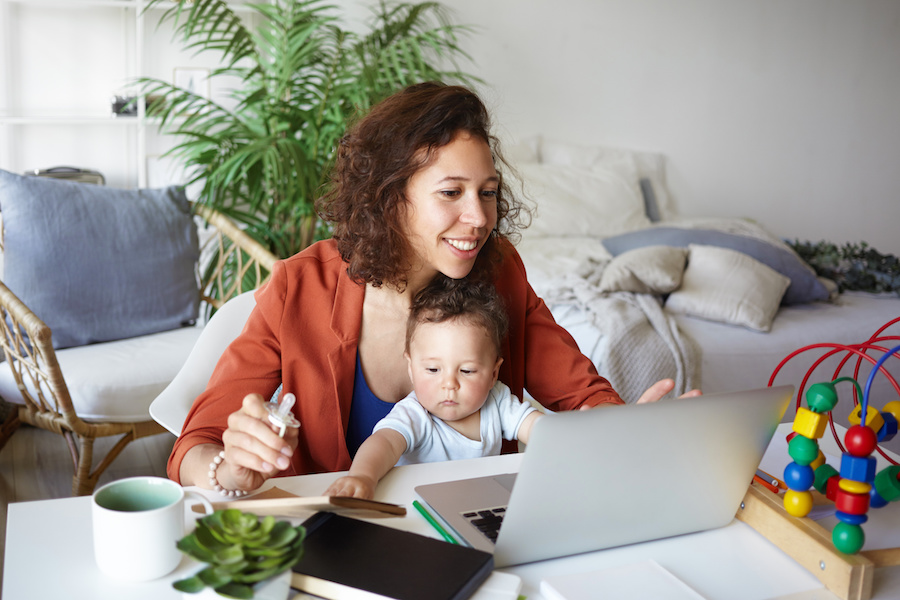 The Whole U hosts TIAA on campus throughout the year presenting various financial education seminars. Can't make it in person? Join TIAA online for a live webinar! From learning about savings and retirement best practices to investing and the market, there is a wide variety of informative live webinars one click away.
These webinars are hosted on the TIAA benefits website, click here to login and register to attend a webinar. All UW employees are welcome to attend. If you do not use TIAA for your retirement benefits, please make a guest account to access webinars. Below are upcoming webinars, updated monthly. Scroll through for an overview of each, view upcoming dates, and register to attend.
---
Charting Your Course: A financial guide for Women
June 15 at 9 a.m.
Women can face unique financial challenges. You can discover tailored approaches to saving for retirement and tips to make your money work hard.
---
Lifetime Income: Market proof Your Retirement
June 15 at noon
You've worked hard to save for retirement. TIAA can help you understand how to create a diversified retirement income plan that protects you against key retirement risks.
---
An Introduction to Alternative Investments: Real Estate
June 16 at 9 a.m.
During times of market and other crises, we believe that having real estate as part of your portfolio can help provide three critically important investment attributes: liquidity, low leverage, and diversification. This presentation will discuss the reasons to consider investing in private real estate and provide an overview of the real estate market and its outlook for the future.
---
Well-Rounded Retirement – An Overview
June 16 at noon
Planning for retirement goes beyond just thinking about money.   A full-picture plan starts with considering the many non-financial aspects of retirement, too. This workshop provides a high-level view of the model for a well-rounded retirement. Several "big ideas" about retirement health are explored, and participants in the live session complete a self-inventory related to the model. Additional resources available after the overview session will provide a closer examination of meaningful purpose, wellness and lifestyle, emotional strength, mental acuity, and nurturing relationships in retirement.
---
Financial Housekeeping for now and later
June 17 at 9 a.m.
Get insights into your current financial situation and provide some practical steps so you can help position yourself for future success.
---
Within Reach: Transitioning from career to retirement
June 17 at noon
You can plan ahead to help make the most out of your retirement—from paying yourself to allowing for taxes, healthcare and estate planning wishes.