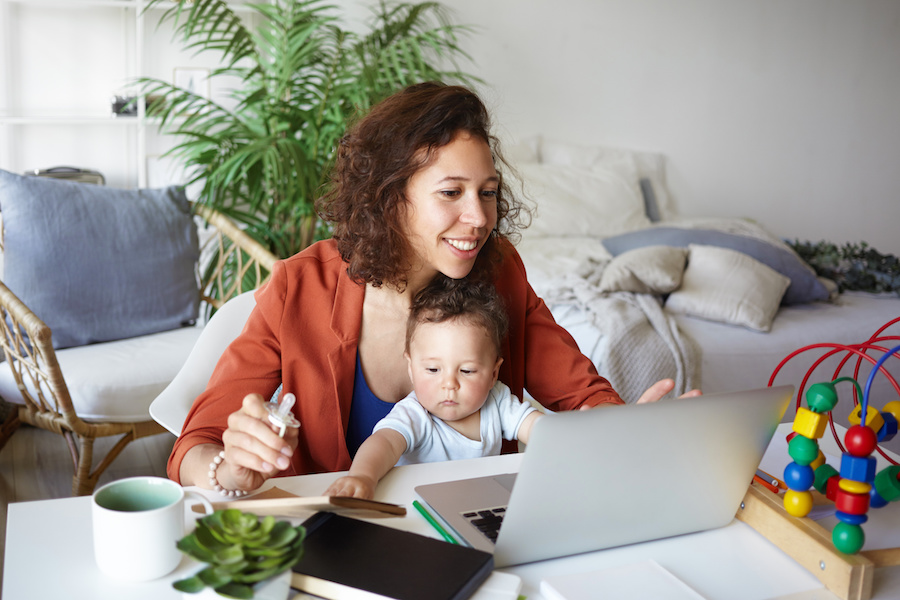 The Whole U hosts TIAA on campus throughout the year presenting various financial education seminars. Can't make it in person? Join TIAA online for a live webinar! From learning about savings and retirement best practices to investing and the market, there is a wide variety of informative live webinars one click away.
These webinars are hosted on the TIAA benefits website, click here to login and register to attend a webinar. All UW employees are welcome to attend. If you do not use TIAA for your retirement benefits, please make a guest account to access webinars. Below are upcoming webinars, updated monthly. Scroll through for an overview of each, view upcoming dates, and register to attend.
---
Understanding Health Savings Accounts (HSAs)
You may know about the tax advantages of contributing to a Health Savings Account (HSA) but did you know that HSAs are also a way to save for healthcare in retirement? This webinar will help you understand unique aspects of HSAs, including how they help account owners pay for current healthcare expenses and save for those in the future.
October 7 at 12 p.m. (PST)
---
Looking to turn your retirement savings into a "paycheck" for life?
You diversify your investment portfolio before retirement to help offset risk. A similar strategy can help see you through retirement. Learn how creating a diversified income plan—one that uses a combination of income sources and includes annuity income that's guaranteed for life1—can help reduce the risks you may face in retirement and ensure you have income that never runs out.
October 12 at 9 a.m. (PST)
---
Quarterly economic and market update with TIAA's Chief Investment Strategist
Take a closer look at our views on the financial markets, including key market drivers, the U.S. economy, policy and politics, and investing in public markets. This webinar will also cover the challenges that investors face and how to navigate them.
October 13 at 9 a.m. (PST)
---
Paying Yourself: Income options in retirement
You can learn the rules that govern retirement assets and find out when to consider using different income sources.
October 13 at 12 p.m. (PST)
---
Within Reach: Transitioning from career to retirement
You can plan ahead to help make the most out of your retirement—from paying yourself to allowing for taxes, healthcare and estate planning wishes.
October 14 at 9 a.m. (PST)
---
Be a Cyber-Hero: Help protect you, your family and your money
Are you concerned about identity theft and your family's security online? TIAA's Information Security team will discuss how you can protect yourself and your family from cybercriminal social engineering.
October 14 at 12 p.m. (PST)