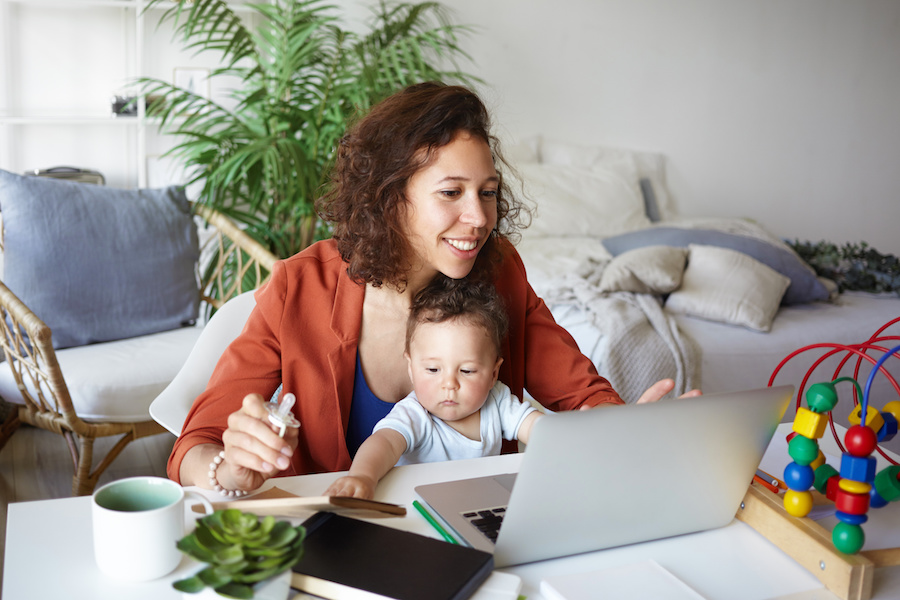 The Whole U hosts TIAA on campus throughout the year presenting various financial education seminars. Can't make it in person? Join TIAA online for a live webinar! From learning about savings and retirement best practices to investing and the market, there is a wide variety of informative live webinars one click away.
These webinars are hosted on the TIAA benefits website, click here to login and register to attend a webinar. All UW employees are welcome to attend. If you do not use TIAA for your retirement benefits, please make a guest account to access webinars. Below are upcoming webinars, updated monthly. Scroll through for an overview of each, view upcoming dates, and register to attend.
---
Planning for college? Save with a 529 plan
You can learn how 529 college savings plans work and how to invest in one for a child, grandchild, yourself or other loved one.
September 12 at 9 a.m. (PST)
---
Inside Money: Managing income and debt
Discover how to help make your money work harder by using your cash flow more effectively, developing good saving habits and better managing debt.
September 14 at 12 p.m. (PST)
---
Start to Finish: The early career woman's guide to financial wisdom
When women are starting their careers, there's a lot to consider—career goals, job satisfaction, achieving a work/life balance. But it's important to also consider retirement. Discover how establishing a plan now can help build your financial future.
September 15 at 9 a.m. (PST)
---
Tomorrow in Focus: Saving for your ideal retirement
Find out how retirement savings, planning and the real benefit of time are essential features of retirement investments.
September 15 at 12 p.m. (PST)
---
Understanding Medicare
Paying for healthcare in retirement is a critical part of financial planning, and it is important to understand how Medicare operates and what choices you have. This webinar will help you understand some aspects of Medicare, including eligibility and what plans are available to you.
September 16 at 9 a.m. (PST)
---
Making it Easier for You: Online tools and resources
Save time, manage your money, and feel empowered by learning and using the latest digital enhancements.
September 16 at 12 p.m. (PST)
---
Well-rounded retirement overview
Planning for retirement goes beyond just thinking about money. A full-picture plan starts with considering the many non-financial aspects of retirement, too. This webinar provides a high-level view of the model for a well-rounded retirement.
September 16 at 1 p.m. (PST)