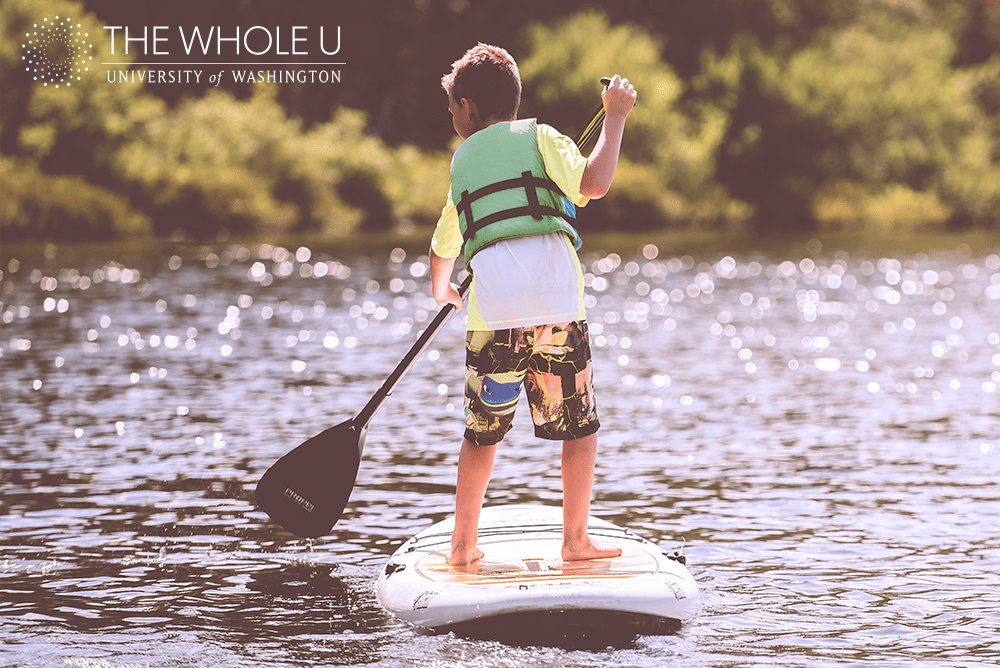 UW summer camps offer fun, learning, & growth
While spring is still a few weeks away, now is the perfect time to start making plans for those long summer days. If you have kids, you might be beginning to research various summer camp options.
Offering a variety of programs and activities, summer camps not only offer fun, meaningful experiences to fit your child's interests and needs, they've also been shown to help build important social skills and contribute to overall wellbeing at a time when depression, anxiety, and addiction rates remain high among adolescents. Those timeless memories made at camp deepening skills, exploring interests, and making friends? They can serve as a strong base on which to continue building social skills throughout adolescence and into adulthood!
Because registration for many area summer camps—including UW-sponsored activities—begins in February, The Whole U and Work-Life programs have compiled a list of UW sponsored camps and discounts to help make summer planning easier for you and your family.* Check out the list below to find an option that works best for you and your child.
---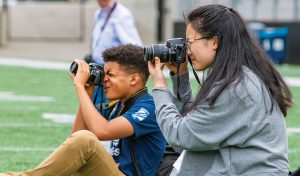 UW Summer Youth Programs
Designed for curious children and teens who want to keep learning over summer break, UW Summer Youth Programs coordinates a diverse array of camps and courses for children in grades 1-12. Whether your child is interested in debate, photography, or anything in between, they're sure to find something to pique their interest and spur it forward. Programs are held in Seattle and Bellevue. Be sure to check the exact location before enrolling your child. Learn more here.
---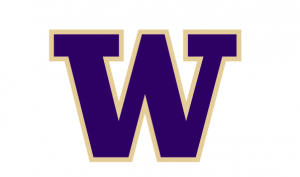 UW Athletics
Whatever sport the budding athlete in your life interested in pursuing, they're likely to find an outlet at camps that UW Athletics hosts for various ages and sports. Follow this link to explore options and get get individualized information for football, baseball, men's and women's basketball, cross country/track, golf, gymnastics, rowing, men's and women's soccer, softball, strength and conditioning, volleyball, and Husky pup squad (UW Spirit).
---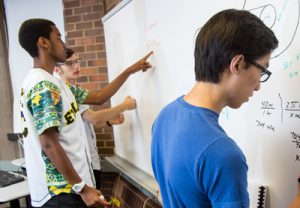 UW College of Engineering
UW College of Engineering provides links to tons of summer engineering programs to prepare K-12 students and train educators for success in science, technology, engineering and math (STEM).
Explore the Math Academy, K12 Engineering Scholars, Engineering Discovery Days, and Engineering Ambassadors programs along with seven other options and further resources that are sure to keep your young one's brain busy and engaged while school's out. Check them all out here.
---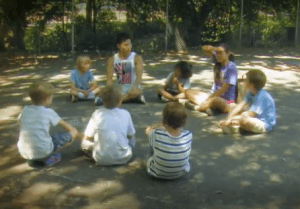 The UW Autism Center
The UW Autism Center offers the Apex Summer Camp program for children ages 6-12 with autism spectrum disorder, ADHD and related disorders. This program is designed to provide advanced peer experiences for children with autism spectrum disorder, ADHD, and related disorders and focuses on building social and behavioral skills in real-world environments. This includes a 5-week intensive summer camp program, a weekly follow-up booster program, and other programs throughout the year. Learn more and watch a video about the program here.
---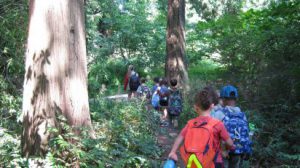 UW Botanic Gardens
Step outside this summer with summer camp at the Washington Park Arboretum! UW Botanic Gardens welcomes children ages 4 – 14 to its 230-acre outdoor classroom located in the heart of Seattle for Arboretum Summer Camps. Join for a week (or more!) of fun and educational adventures. Learn about options for children aged 4-5, 6-8, 9-12, and 13-14 at this link. UW employees receive a registration discount through the Arboretum's partnership with The Whole U.
---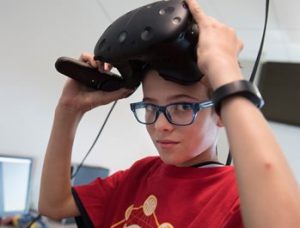 UW Bothell + Pacific Science Center
UW Bothell partners with the Pacific Science Center to host summer camps where children in grades K-8 can explore technology, engineering, chemistry, biology and more. Enthusiastic undergraduate students teach and engage middle school students in a week of summer camp packed with fun and interesting learning experiences.
Campers come away with understandings of the bright and promising futures in science and technology that are open to them as well as the confidence to pursue their interests. Explore all the camps developed by UW Bothell faculty, staff  and researchers here.
---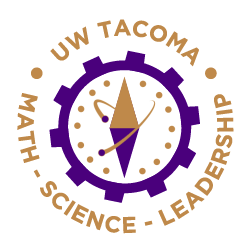 UW Tacoma's Math Science Leadership Program
UW Tacoma's Math Science Leadership Program (MSL) encourages, motivates and inspires students in grades 7 – 10 to succeed in science, technology, engineering, mathematics (STEM) and develop the leadership and academic skills necessary to pursue a career in STEM fields.
MSL brings together youth with students and faculty from UW Tacoma for an engaging three-week summer program and community-building monthly events throughout the school year by developing supportive cohorts that build positive science-linked identities, academic and leadership skills.
MSL services students enrolled in the following school districts: Tacoma, Puyallup, Federal Way, Bethel, Franklin Pierce, Steilacoom, Auburn, Fife, Tahoma and Kent.
---
For more resources to help your summer planning, visit The Whole U website, click "Discounts" and then select "Child Care Services" and "Services." (Camp discounts are listed under "Services.") UW CareLink consultants can also help your family identify summer camps and child care resources.
*Note that registration for some programs may begin after February and that not all websites have been updated with 2020 details. If your department sponsors a summer camp that is not listed here please contact childcare@uw.edu