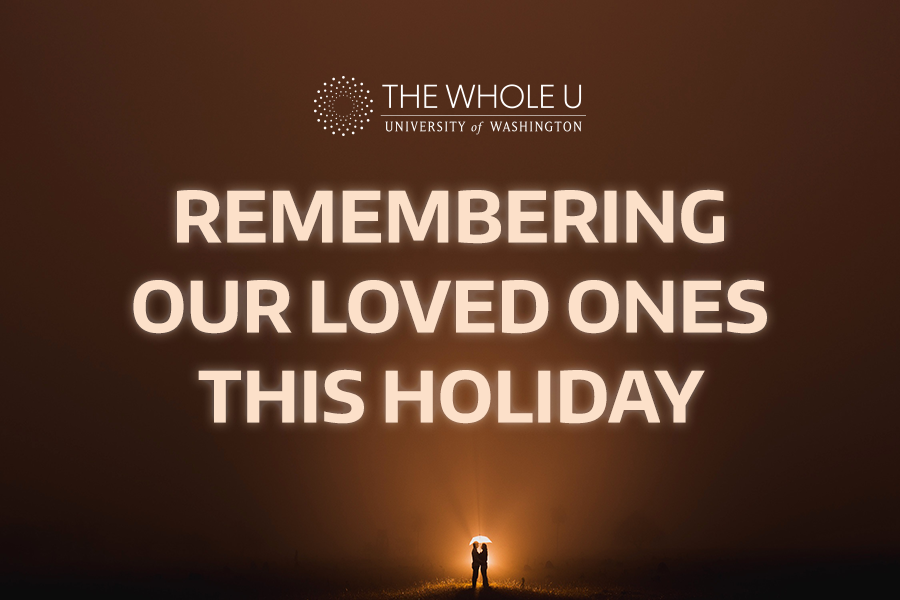 Remembering Our Loved Ones This Holiday
As joyful and fun as the holidays are with my kids, I find myself thinking about those I've lost over the years. My Aunt Erma and Uncle Buffy spent over 23 holidays with us. Every year on Christmas morning there would be a special present under the tree from them. It would always be our favorite bag of chips, but it was special because Uncle Buffy had magical powers. We would look inside the clear bag of chips and see a bright $50 bill. My sister and I inspected that bag inside and out and it was sealed on every corner.
Then they would make us pancakes with Canadian maple syrup, and we would spend the day playing with all of our gifts. When it was time for dinner my sister and I would help my mom place the Christmas crackers (another Canadian tradition) on each setting. We would say grace and then pop crackers. Everyone would hurry to see what prize they got, read the included joke, and we wear the silly hat.
I'm now turning 42 and these memories are still with me. Even though I miss my lost loved ones much more over the holiday season, as a family we keep the memory alive and carry on the tradition that my uncle and aunt help set. It really helps me get through the season with more smiles and less tears.
Last year over the holidays we shared this great website Sightlife.org. It is a non-profit that had tips for coping with this season. Below are a few recommendations that I found helpful.
Be kind and gentle to yourself emotionally and physically
Try to get adequate sleep.
Fit in a little exercise daily.
Engage at least one person each day.
Assess your needs and let others help
Share a photo or story of your loved one.
Recognize that not all people will be able to provide what you need. Let them do what they can.
Learn to receive graciously without a sense of obligation.
Give yourself permission to do what's right for you
Maintaining some traditions can be comforting to other family members and stabilizing for grieving children.
Structure your time and activities. This will help you avoid just reacting to whatever happens and getting caught off guard.
To decorate or not is your choice. You might find comfort in visiting the cemetery with special decorations or sentimental tributes.
Keep things simple
Try catalogs or online shopping rather than dealing with crowded malls.
Overspending to compensate for that "empty feeling" inside can create added debt and depression later on.
Accept invitations from family members and close friends.
Another great resource on campus is UW CareLink. They are there for you with confidential counseling.
Please share in the comments below how you remember loved ones over the holidays.