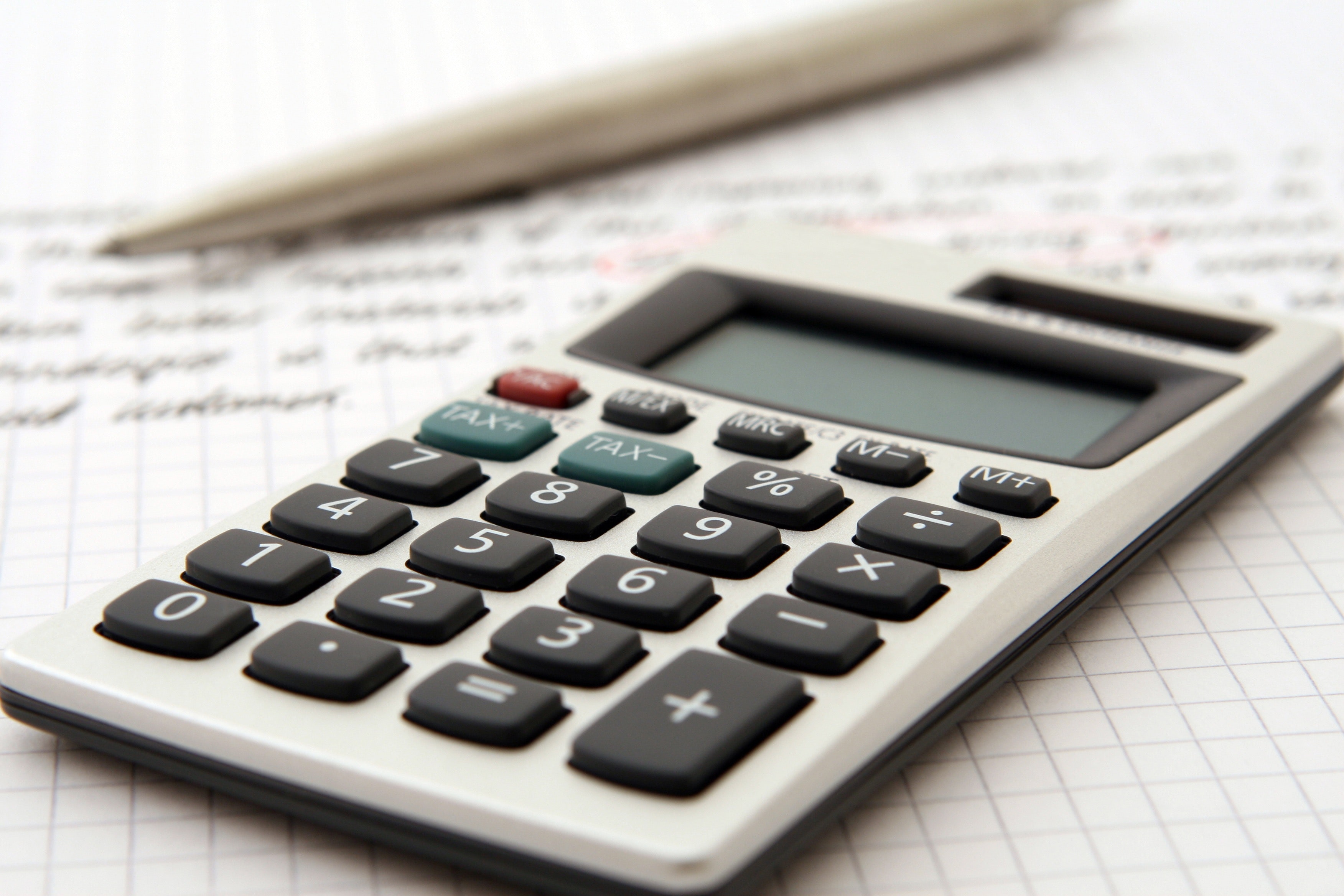 Your UW retirement savings resources
All employees and their significant others are welcome to attend in-person or online financial education seminars with UW financial partners. These seminars are great way to increase your financial fitness, whether you're just starting to understand what it takes to successfully save for the retirement you want or if you watch the stock market daily to monitor your own accounts. Be sure to check out The Whole U events page and register for sessions that interest you!
---
Fidelity Investments, the nation's largest investment management firm, serves as the UW's master record keeper for the UW Retirement Plan (UWRP) and the Voluntary Investment Program (VIP), and is here to help you navigate your UWPR or VIP savings plan, calculate your retirement savings contributions, or find resources to help you plan for your financial goals.
Ready for 1:1 advice?
Investment professionals from Fidelity and TIAA can you meet you near your UW workplace. Meeting with an investment professional is free, and you can schedule it during a time that works for you.
Talking with an investment professional can help you maximize your retirement savings, balance retirement planning with other financial goal, build an investment portfolio with the right mix of asset allocations, and determine your investment strategy. If you can't meet or just prefer getting help over the phone, you can call instead. Either way you'll get help making investment choices that keep you on the right track for retirement.
Seminars
All throughout the year, The Whole U hosts seminars with Fidelity, HomeStreet Bank, WSECU, TIAA, and the SSA. These events take place on every campus and are posted within 6 weeks of the event. Stay tuned to The Whole U events page to see what seminars are coming to campus and register to grab your spot!
---
What if I have a retirement plan provided by the Department of Retirement Systems?
The Department of Retirement Systems (DRS) offers a wide range of resources to help you understand your retirement plan and meet your retirement savings goals. Visit DRS Education to find webinars, seminars, calculators and more.
Questions?
The Whole U can help if you have questions about a specific seminar, but we are not the experts on many other retirement and savings plan questions. Here is who can help:
Plan Eligibility
Contact the Integrated Service Center if you're unsure about your eligibility for UWRP.
Preparing to Retire
Online resources for all plans available to UW employees.
If you have already completed a retirement workshop and still have questions, contact us at Total Benefits at 206-543-4444 or totalben@uw.edu to schedule an in-person or phone meeting with one of our retirement consultants.
Questions about individual accounts:
Fidelity Investments or 1-800-343-0860
TIAA or 1-800-842-2273