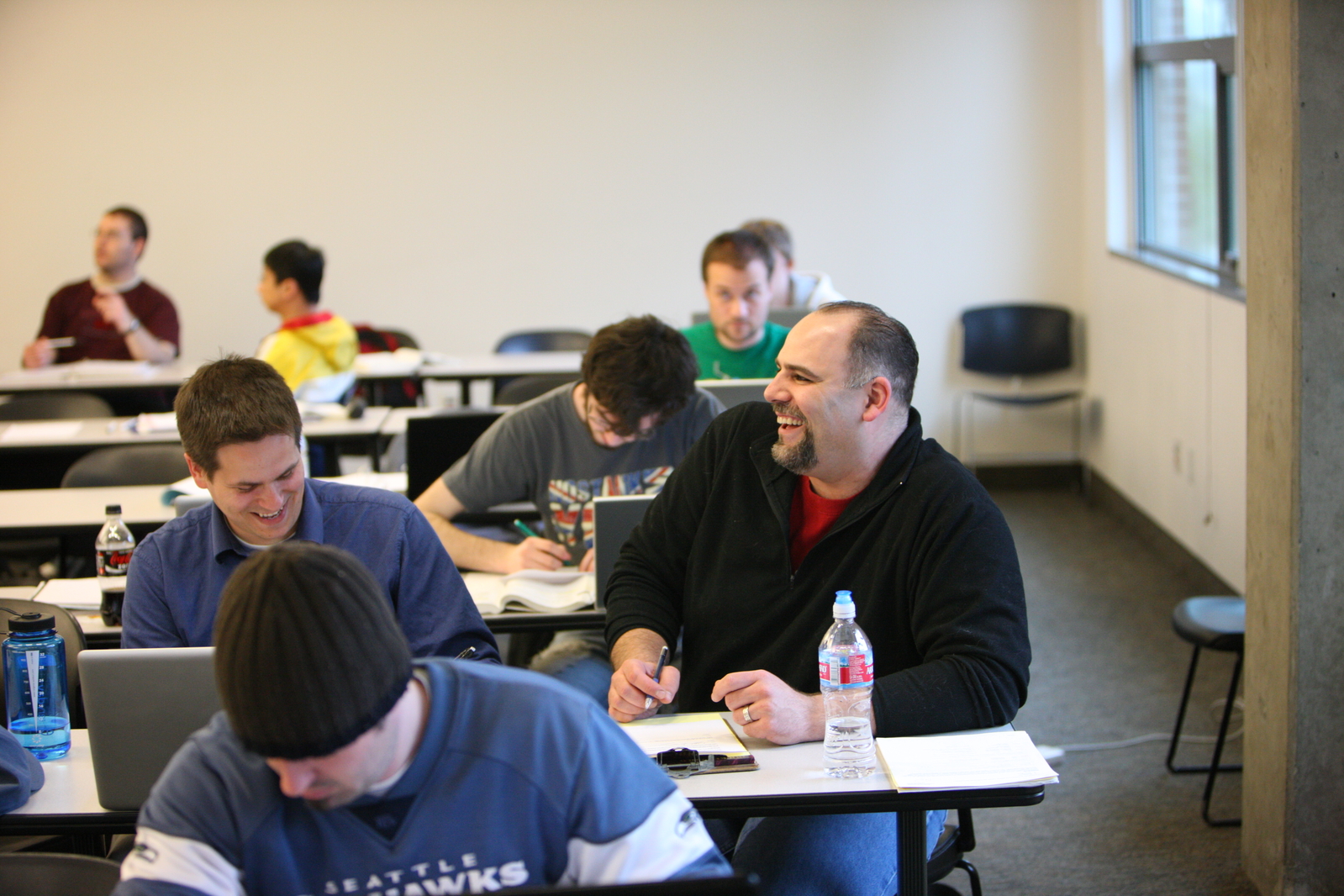 The Service Employees Opportunity Scholarship Fund
Two University of Washington retirees, Helen Remick and Jeraldine McCray, created The Service Employees Opportunity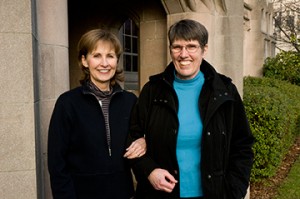 Fund in 2009. The retired vice provost for equal opportunity (Remick) and retired associate vice president for facilities services (McCray) wanted to help UW service employees and their families attend the university.
To date, the scholarship fund has helped 18 service employees or members of their families with educational expenses. I spoke with one of the 2013 scholarship recipients, Michael Nguyen, about how receiving the scholarship has impacted his education.
"I was overjoyed when I received my acceptance letter from the University of Washington School of Medicine," said Michael. "The Employee Service Opportunity Scholarship was tremendously helpful, especially with unexpected costs. About a month into my Introductory to Clinical Medicine course, we were asked to purchase Physical Exam kits. The kit included an ophthalmoscope to perform a preliminary optical exam, an otoscope to look inside patients' noses and throats, and a blood pressure cuff to test for cardiovascular issues and ranged from $500 to $900. This scholarship has also been helpful in reducing the amount of loans that I have had to take out. With interest rates continuing to rise, every dollar is essentially 10 dollars later."
Michael is the first person in his family to attend college and pursue a medical education.
Learn more about the scholarship and eligibility. This year's application deadline is June 1, 2014.
The Service Employees Opportunity Scholarship Fund is an endowed fund. Contributions to the fund can be made through the Combined Fund Drive, charity code 1479531.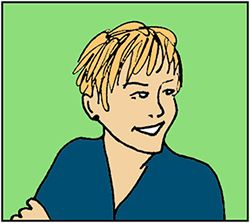 Andrea Ray works in UW's Marketing, Communications, and Engagement group. She enjoys cartooning, eating popcorn, and packing months in advance for trips.